Welcome To Uwezo Learning
Helping Students Achieve 95 Percentile in SAT® and ACT
Why go through so many books when you can get everything at Uwezo in 200 pages? Our Analytics Tool Omar guarantees improvement.
Learn more, get results, go further
Uwezo Learning was founded with a single premise: that any student has a right to reach his or her true potential. Our expert staff, combined with a unique methodology and passionate management, delivers on our promise every time. Whether it is after-school help (IGCSE, MYP, IBDP), aptitude tests (PSAT®, ACT, SAT®), or College Counselling, we stand alone, a cut above the rest. A consummate group of professionals, we have several years of experience in the USA and India. 
The team comprises of educationists, counselors, teachers and parents committed to imparting excellence in education that is focused on results and out-of-the-box thinking. Our teachers have complete freedom in implementing their own pedagogy in small classrooms with differentiated instruction.
College Prep: Peace of Mind™
If you think 8th or 9th grade is too early for college planning, think again. In today's complex world, reasoning trumps memorizing, teamwork beats individual genius, and matriculation means nothing without articulation. In short, EQ over IQ. This explains why top universities around the world routinely reject applicants with perfect grades in favour of those with critical thinking skills and empathetic nature. 
In today's world one must have the necessary wherewithal to follow opportunities wherever they exist. You're no longer competing just with Rashmi next door, but with Nigel from the U.K. and Juan from Brazil, for a seat at elite universities worldwide. You need to stand apart from others and make universities want you.
The only way you can demonstrate you're special is with activities that you do outside the classroom. After all, top grades and high SAT score, while mandatory, are just numbers. Colleges want to know that you're more than that. What matters to you? What have you done for society? What are your passions? In short, what makes you, you?
They'll guide you from day one.
While our management team has earned its stripes over the past several years (see About Us), what keeps the Uwezo engine running every day is our professional team of teachers, marketeers and administrative staff.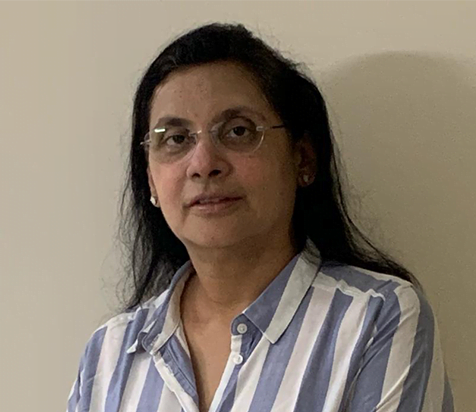 Explore Our Wide Range Of Services
Don't take chances when choosing the right college. Uwezo has a 100% placement rate.
Confused about which career path to take? Uwezo counselors will get you to your destination – guaranteed.
There are 3 reasons why one should choose Uwezo Learning over others. Here, we'll give you just three of the most important ones:
1. Been-there-done-that
2. Customer Commitment
3. Trust
 A big thanks to the Uwezo team for guiding us and motivating us for several hours through this journey. I could not have asked for better mentors. Thanks once again!!
I truly cannot thank everyone at Uwezo enough. Their mocks and workshops instilled confidence within me. And, most importantly, their reading tricks and tips, grammar rules, and math flash cards have proven to be my greatest allies in the test. Thank you for all that you have done.

We've helped hundreds of students go further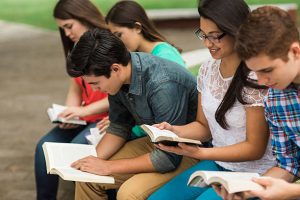 ACT or the American College Testing is an exam that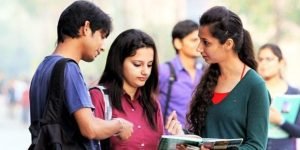 SAT is a multiple-choice entrance exam for student's post their